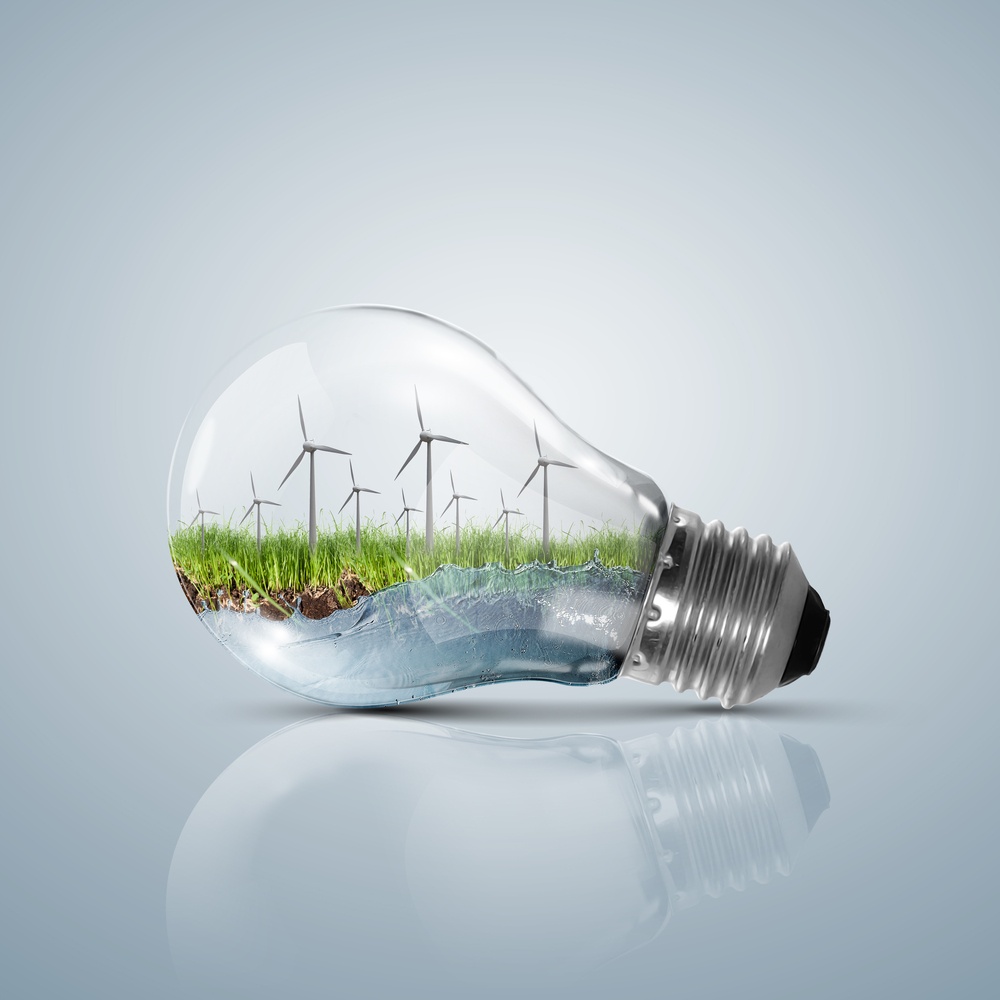 SIGN UP

HERE
Thank you for your interest in Clean Imagineering products and services! To get started, we would like to offer you a free CO2 Powered Consultation.
We put you, the customer first. Our many years of experience developing and implementing unique lean and green (clean) manufacturing solutions enables us to imagineer and improve your company's performance while meeting your company's budget. We strive to provide a high performance solution for your company's particular manufacturing challenge that produces an acceptable return-on-investment.
Clean Manufacturing, Reimagined.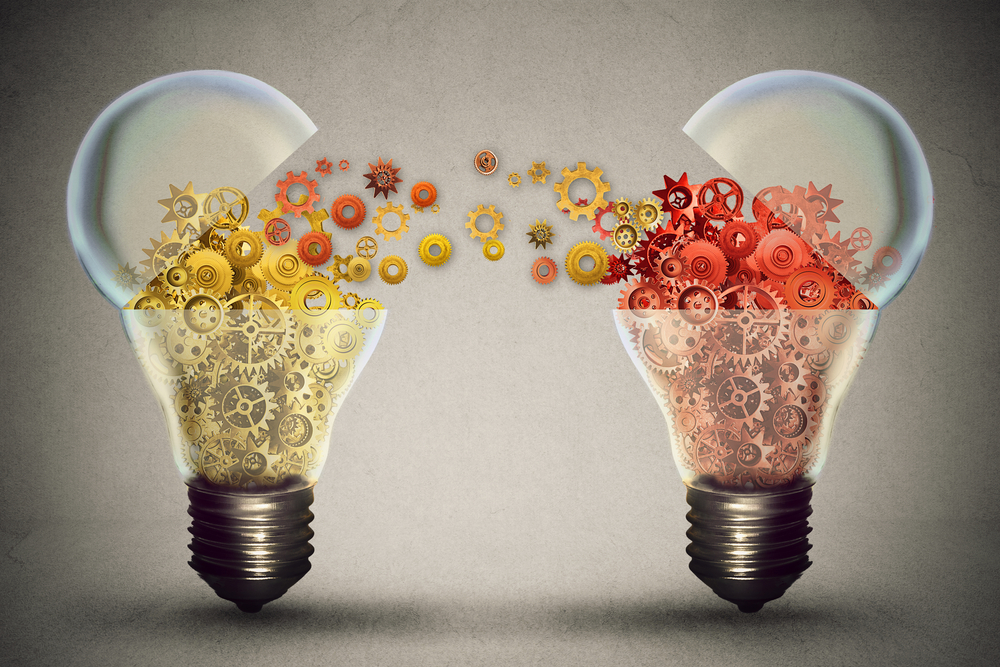 Company Capabilities
We start every consultation with a short overview of our company background, expertise, products and services.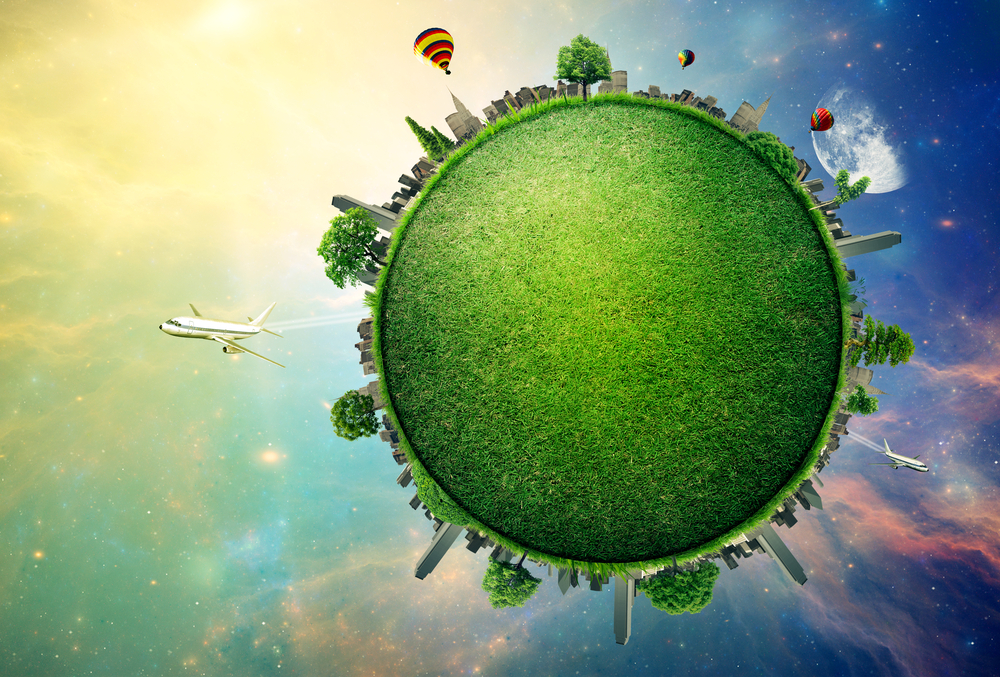 Customer Application
We ask that you complete an application profile so that we can select the best products or services.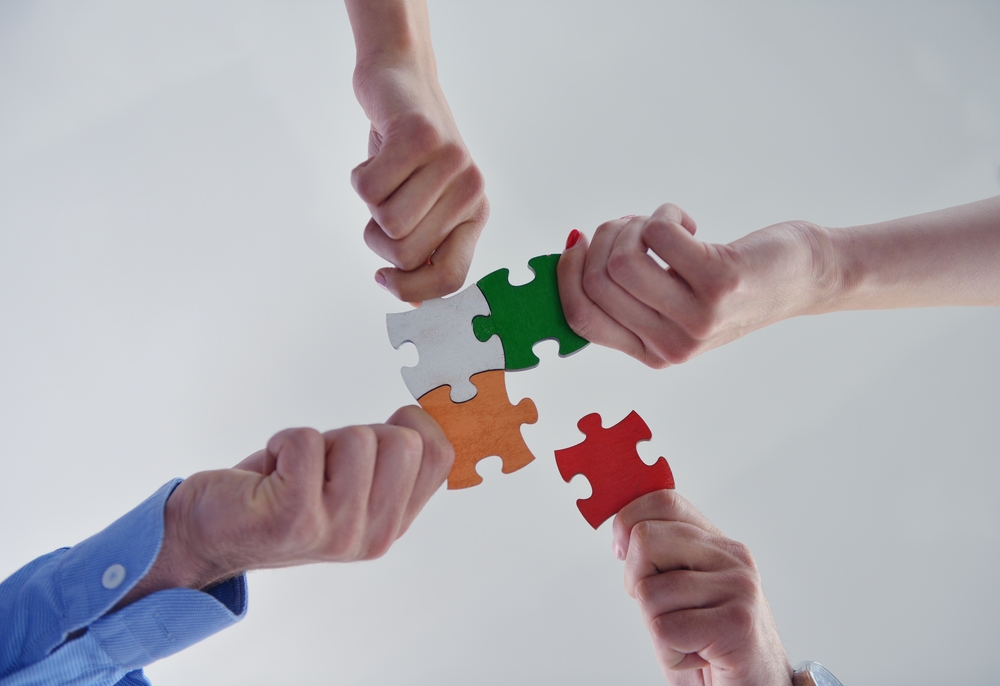 Develop Test Plan
As an agile organization, we are nimble and flexible and can offer you custom product and service plans.